Battle Of Minds 2023
BATTLE OF MINDS 2021 & 2022
Want to know what it takes to win? Get to know our previous winners to find out!
Competition Overview
We have been partnering with BAT's corporate venture arm, Btomorrow Ventures (BTV) since 2021 in a bid to discover the brightest early-career business minds around the globe.
With a focus on Environmental, Social, and Governance (ESG) initiatives, each team pitched to solve a challenge focused on sustainability. ESG is a key driver of our transformation journey to build A Better Tomorrow™ and is at the core of our business. So, it was an important task for budding entrepreneurs to see if they could be a perfect fit for us.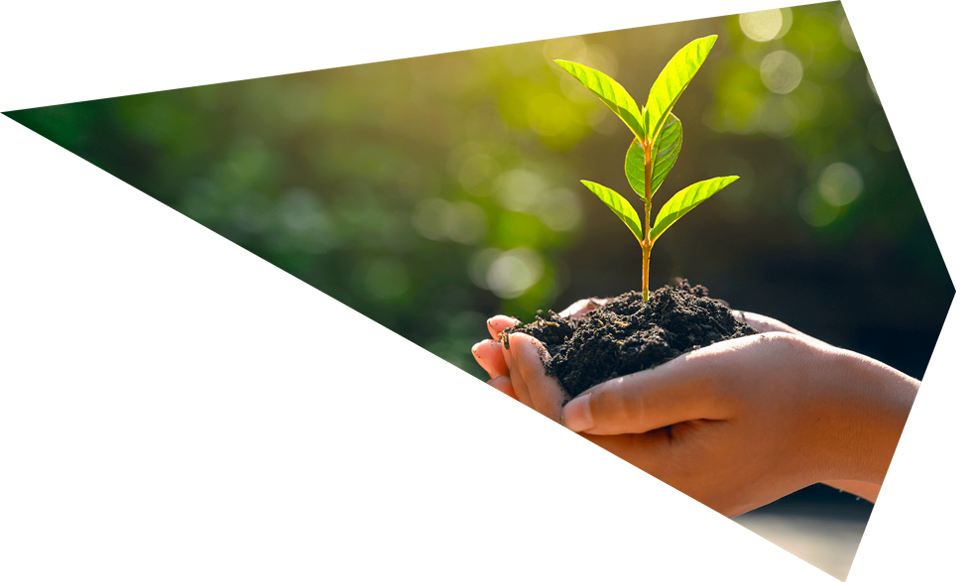 2022 stats
Last year we saw more than 4,000 contestants enter

From 27 countries.

After receiving a total of 750 business pitch decks

They were whittled down to a final 9 teams winning a spot at our virtual global finals.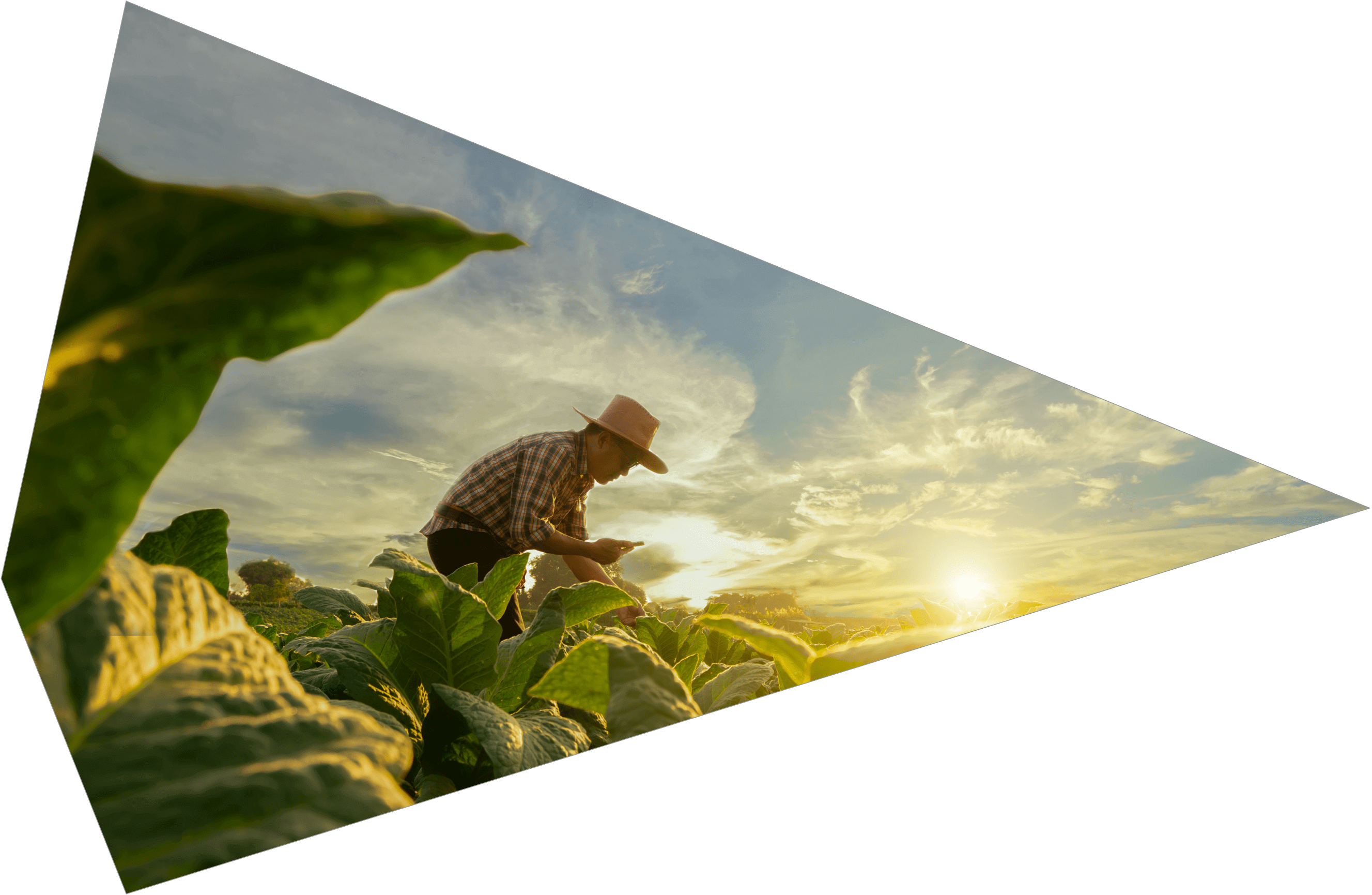 What were their ideas?
From reusable mugs through bioplastic made from seaweed to recycling cigarette butts and creating high-quality gelatine out of marine waste – the range of brilliant ideas is what makes Battle of Minds a unique competition.
Enter Battle
of Minds 2023
Ready to put your entrepreneurial mind to the test? To partner with a group of ambitious and diverse people? To be in with a chance of learning from global industry experts?

Push the boundaries and develop an idea with the potential to impact millions. An idea at the cutting edge. That puts the environment first. With real business value.

Get to work.

1

Register your team

Register through our website from 1st May and set up your team's profile! Take a look at our T&C's before you get started.

2

Build your Pitch Deck

Pick one of our four sustainability challenges and prepare your pitch on how you plan to solve it! solves one of our four – get more information on how to prepare and submit your pitch after registration.

3

Submit your Pitch

Submit your pitch until the 30th June!