Only one person needs to register for the whole team by filling in all the details. The team will be eligible to join only if all team members are current university students studying for a bachelor's degree or have graduated in the past five years. Read more about the eligibility criteria here.
Decide which challenge you want to solve.
Environmental
challenge
Social
challenge
Governance
challenge
Your pitch
What's the format?
Your pitch needs to be submitted as a PowerPoint or PDF. You can accompany this with supporting files in any format such as PDF, Word document, etc.
What should I include?
Intro
What's the idea, product or company? What's the tagline? Are there any basic stats you can include?
Your idea
Which challenge is your idea solving? What's the overarching solution?
The details
Tell us how the product, technology or solution will work. Have you created any designs or prototypes?
The market
Have you got any market or customer validation? Any feedback?
Success
How have you measured the potential success of your solution? What broader environmental, social or corporate governance aspect is being addressed?
Estimations
What are your expected customer adoption rates? What are your financial estimates?
Business plan
Have you started your financial, marketing and creative planning? What's your planned five-year profit and loss?
Fundraising
What finances do you currently have? What are your future fundraising needs over the next two or three years? What kind of investors are you after – strategic, creative or financial?
Your team
Tell us about the team and include some bios. Do you have a team growth plan for the next couple of years?
What are the judges looking for?
Impactful ideas with a product, solution or technology that solves one of our three ESG-themed challenges.
A high-quality presentation that delivers venture attractiveness.
Established team leadership skills.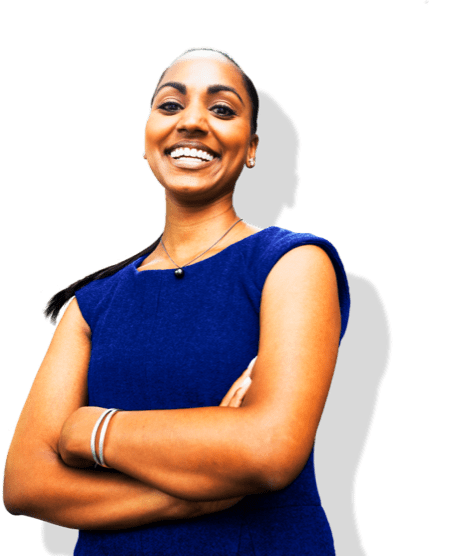 Timeline
Team registration
Pitch submission
Local round
Global Final
Global Winners announced